Investing in alternatives is a journey. How do you navigate it for your clients?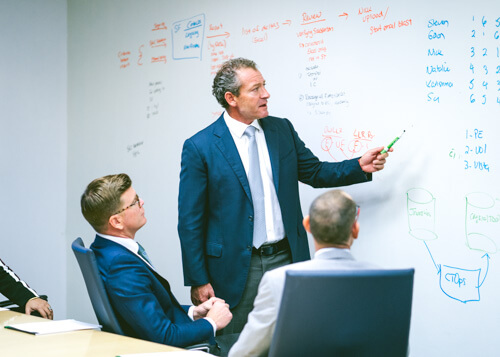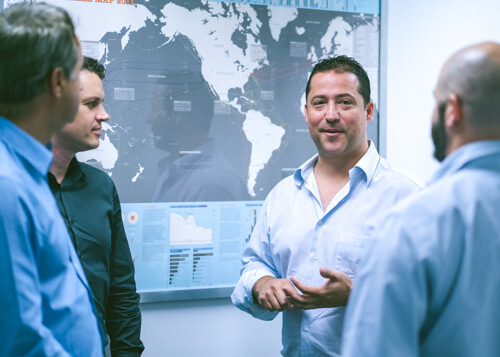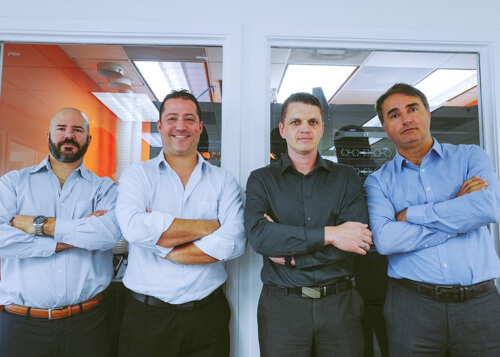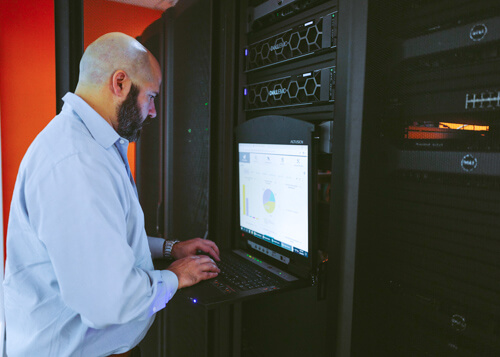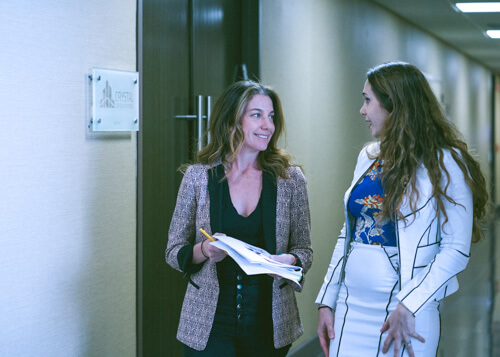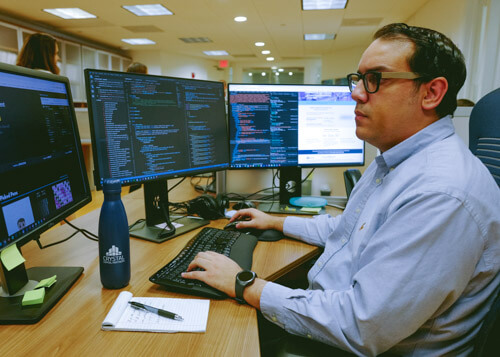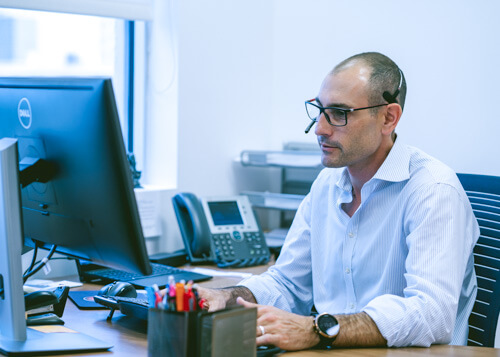 Partner With An Experienced Alternative Investment Team
We have been investing in alternatives since 1994. Our advisor-centric team of 20+ professionals supports you through every step of your journey. We service 100+ independent financial advisory firms who represent over $100 billion in assets collectively. We invest alongside our clients, creating a direct alignment of interest.
Gain Exposure To Institutional Funds
We utilize our experience and deep network to provide exposure to third-party institutional private equity and hedge funds for your clients' portfolios; with reduced minimums. Our manager selection process is conflict-free, as we are not compensated by the managers in our program.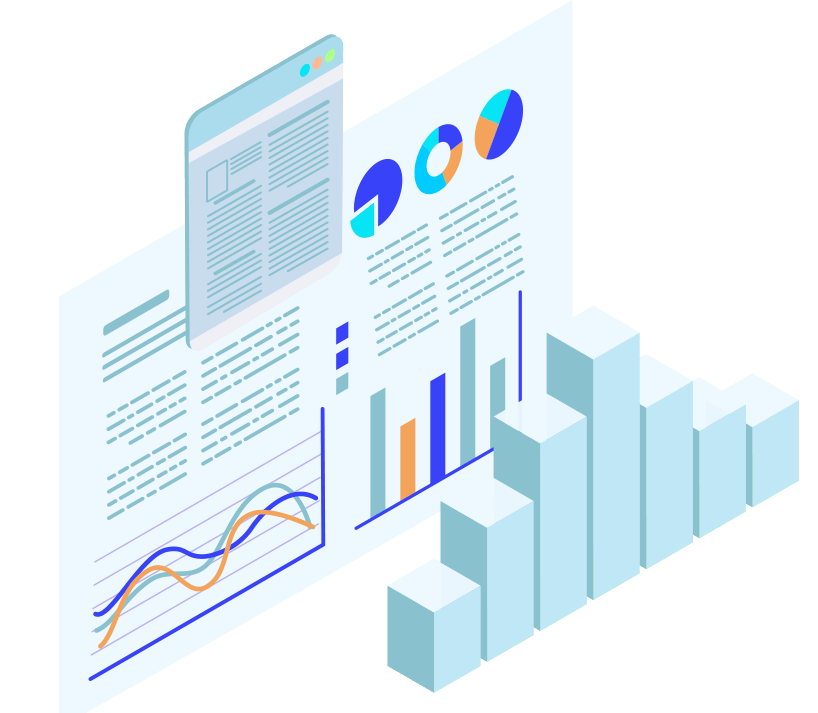 Build Intelligent Portfolios for Your Clients
Our cloud-based proprietary quantitative analytics, portfolio optimization technology, and qualitative research are designed to help you build intelligent, institutional-quality private equity and hedge fund portfolios.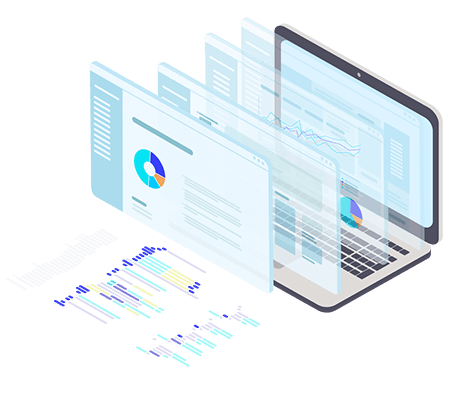 Simplify Your Operational Workflow
We support your alternative investment back office needs.
Reduced investment minimums
Cloud-based portfolio management tools
Consolidated electronic subscription process
Consolidated account statements, audits and K1s
Integrated with all the major custodial platforms
Top-tier independent oversight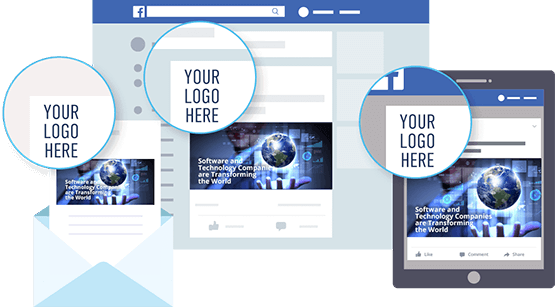 Effectively Deliver Client‑Facing Materials
Modernize the way in which you present the institutional private investments available on our platform with our web-based proposals. Share timely and credible industry insights from our alternative investment insights library. All materials can be customized and private-labeled to enhance your brand identity.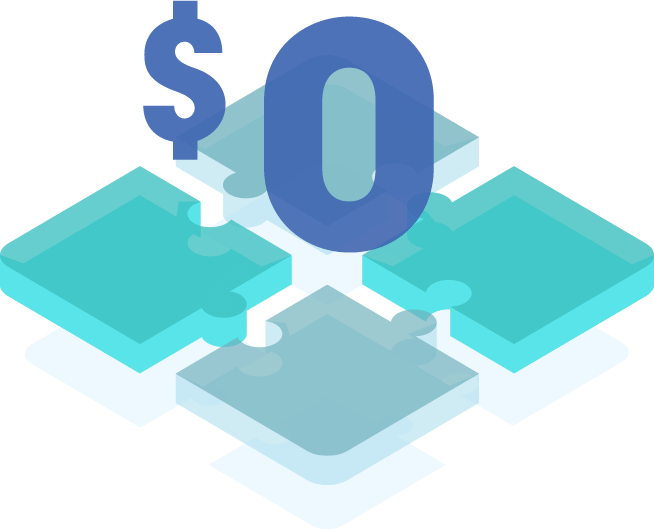 JOIN US, AT NO COST TO YOU
We provide all the services and resources required to seamlessly integrate institutional private equity and hedge fund portfolios into your advisory business, at no cost to you. Our fees are based on AuM and are charged to the portfolios.
We work with top-tier, independent service providers.




Featured in...