An Integrated Solution
Simplify, complement, and enhance your operational workflows. Focus on growing your advisory business. Let us take care of your alternative investment back-office needs.
Reduced Investment Minimums for your Clients
Advisors can create portfolios with exposure to approximately 50 private equity, private credit, venture capital, SPV, and hedge funds, with only $1 million and no per-fund minimums.
Qualitative Research & Due Diligence Reports
Provide transparency to your clients on their underlying investments. Our research includes information on a firm's notable investments, historical performance, the opportunity set for a strategy, details on a firm's team, and ongoing quarterly commentary from the managers.
Cloud-Based Portfolio Management Tools
Get real time access to proprietary quantitative analytics and portfolio optimization technology to generate proposals for clients. Easily rebalance portfolios, manage upcoming liquidity requirements, and track capital calls.
Consolidated Electronic Subscription Process
Your clients can subscribe to multiple alternative investment funds with a single one-time electronic subscription document.
Consolidated Account Statements, Audits, & K-1s
We consolidate the multiple account statements, audits and K-1s issued by each underlying investment.
Integrated with Major Custodial Platforms
We also connect with multiple data aggregators.
Independent Oversight
Help safeguard client assets with well-known institutional providers.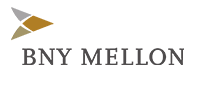 Custodian
The investor wires funds directly to BNY Mellon and all investments into the funds are registered with the custodian.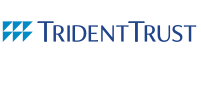 ADMINISTRATOR
The administrator reviews documentation, monitors and initiates the movement of funds, confirms receipt of subscriptions, and performs independent monthly net asset value (NAV) calculations.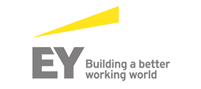 AUDITOR
The auditor performs an annual audit on each segregated portfolio.
Flow of Funds