How Do I Get Started?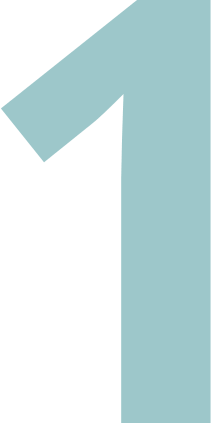 Sign Up
Our services are designed with financial professionals in mind. Please sign up to start your FREE trial membership.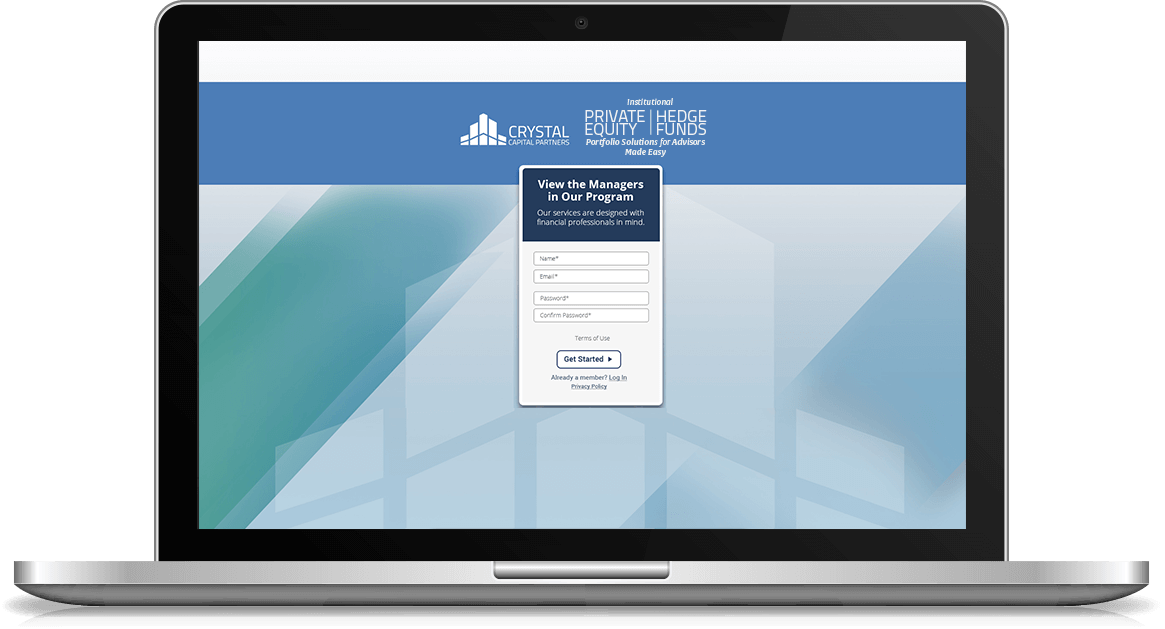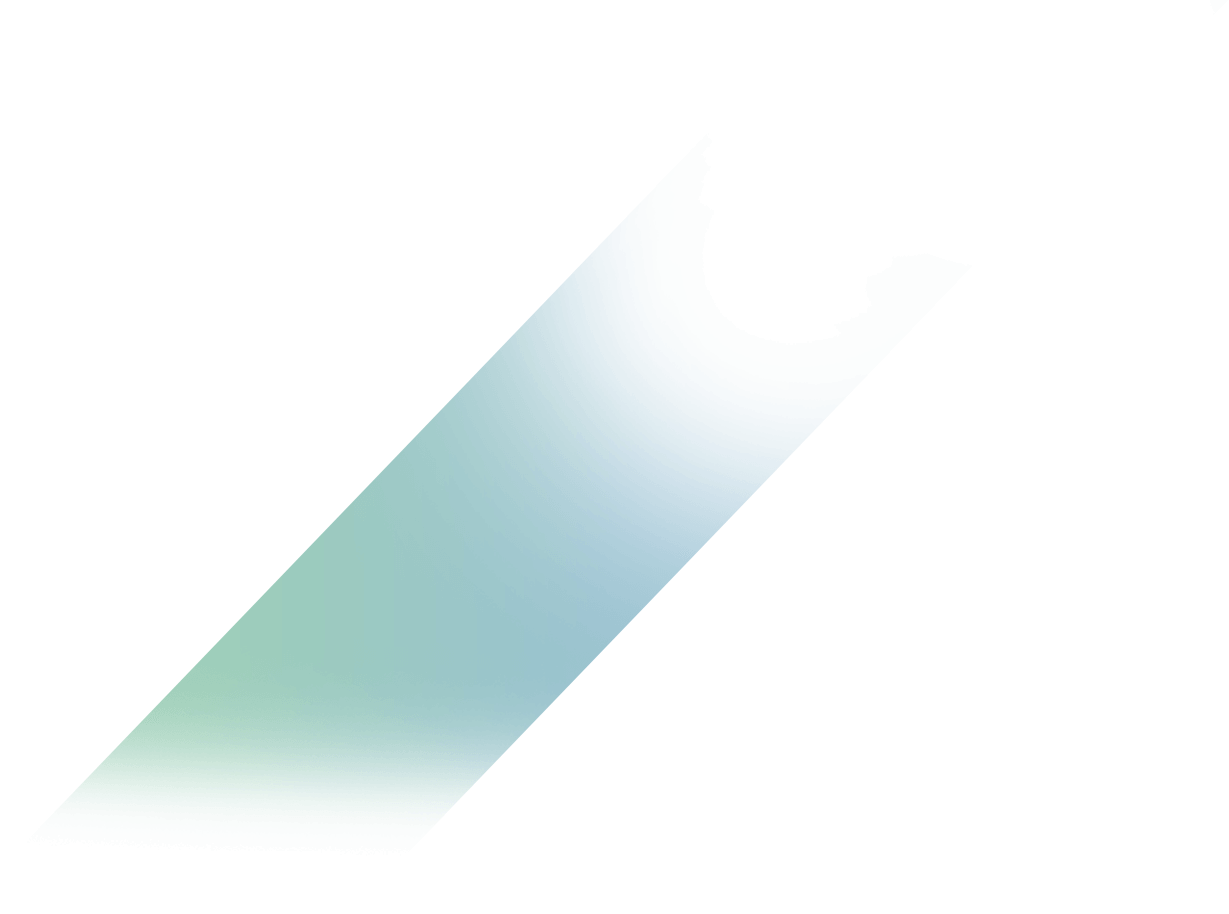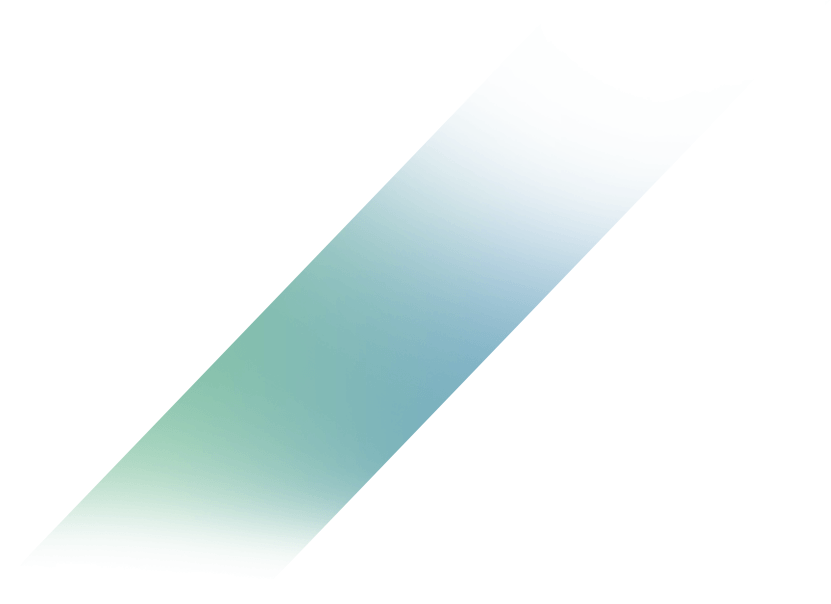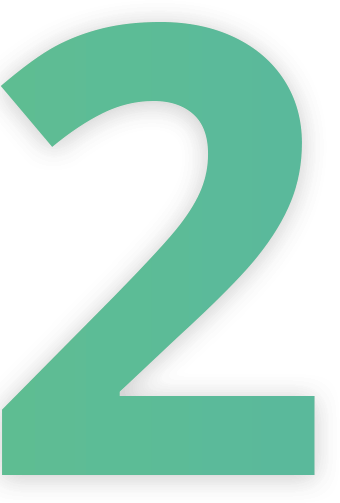 Select the Appropriate Funds for your Clients' Portfolios
Review the institutional funds in our program.
Use CrystalAnalytics™, our web-based proprietary quantitative analytics to review the funds available.
Use CrystalResearch™, our web-based proprietary qualitative research to perform due diligence on the funds available.
Our seasoned team of investing professionals is readily available to support you.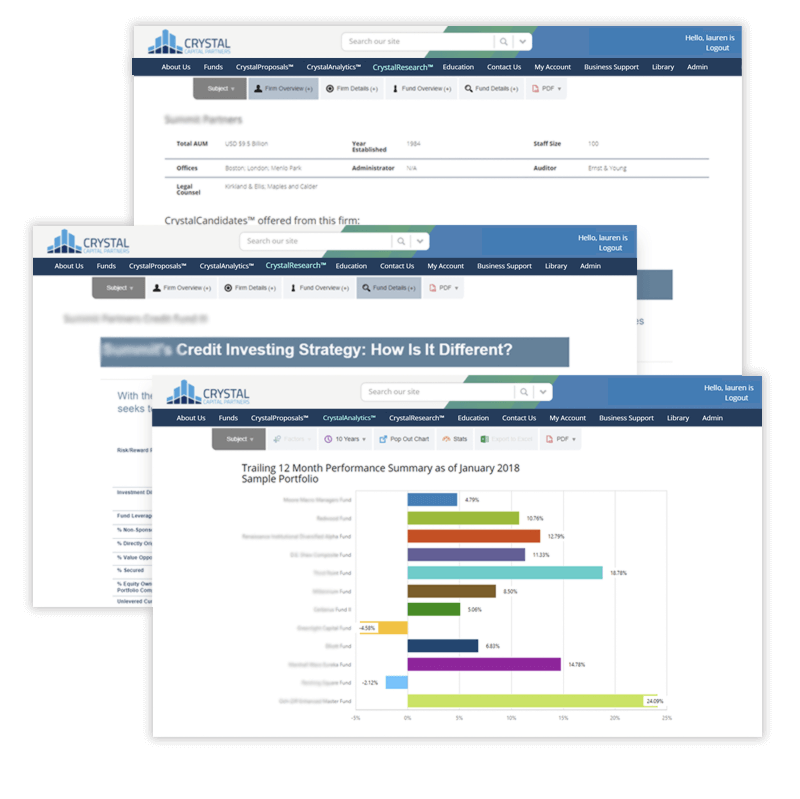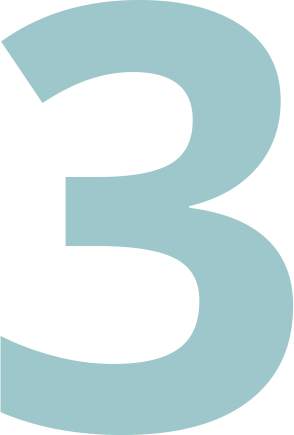 Prepare a Portfolio Proposal for Your Clients
Use CrystalProposals™, our proprietary technology, and portfolio optimization tools, to create private equity and hedge fund proposals.
Rely on our proposal builder to guide you through the investing process.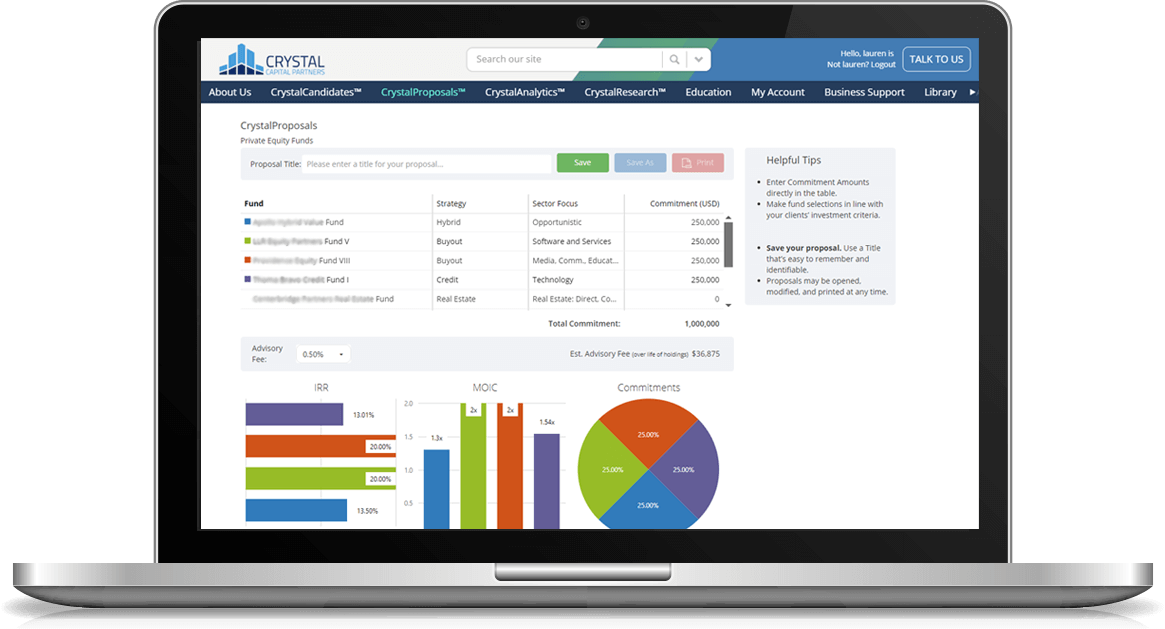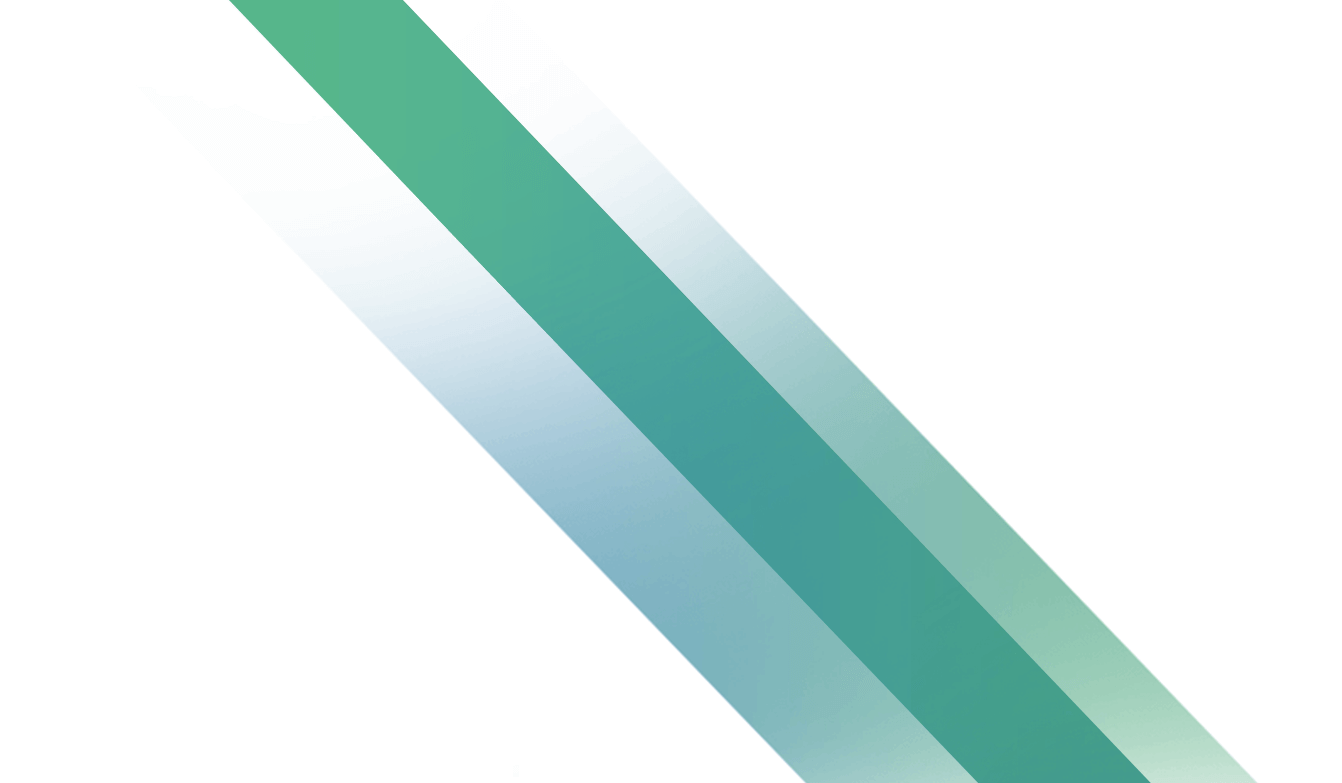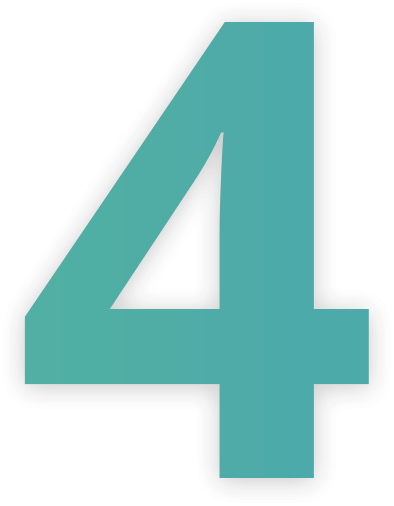 Provide Institutional‑Quality Presentations to your Clients
The proposal includes your logo and brand identity.
Customize it with your client's name.
Click and immediately download a PDF.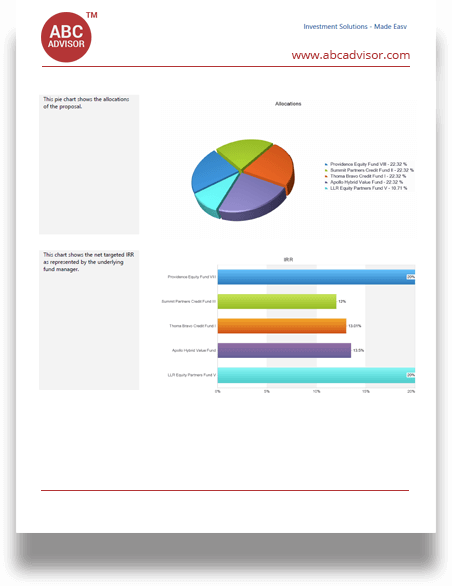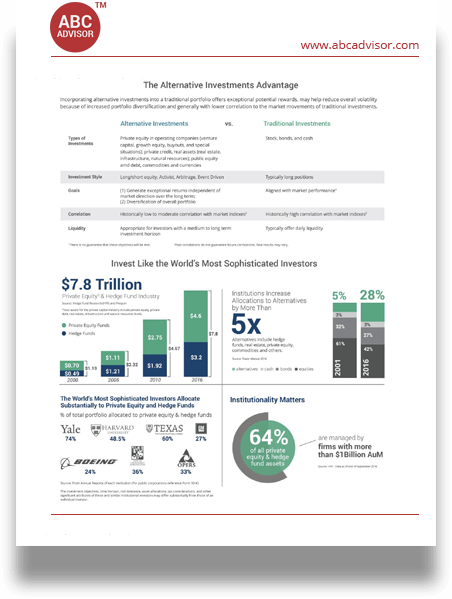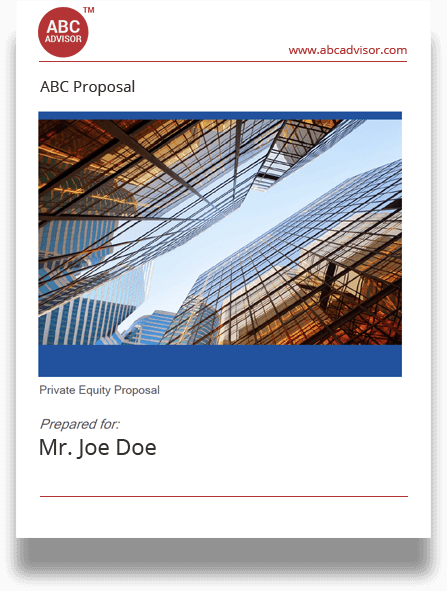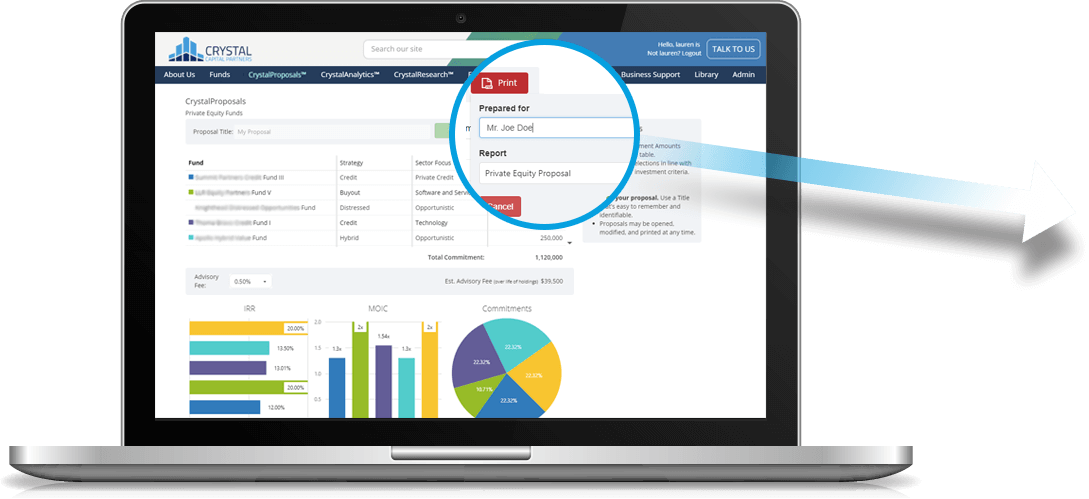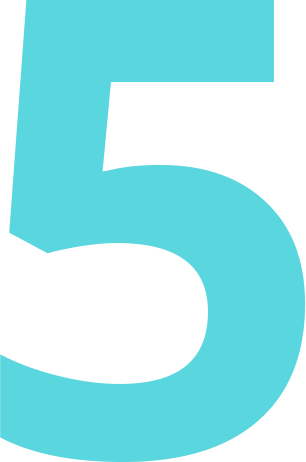 Turn-Key Subscription Process
All your client has to do is
sign only one set of documents
with our simple, one time, online subscription process.

Focus your time and energy developing relationships with your clients and growing your business.
Let us take care of the rest
Quick links to other items of interest