Invest in Institutional Alternatives
and Help Those Affected by COVID-19
Invest in institutional alternatives, while helping others, at no additional cost to you or your clients! Our team is coming together to help our local communities during this global health crisis. As of May 1, 2020, a portion of our management fees will be donated to a variety of COVID-19 related causes.
Feeding Hungry Local Families
We've adopted local South Florida families suffering from unemployment due to COVID-19. Every week, we bring these families groceries and other essential items to help them get through these difficult times.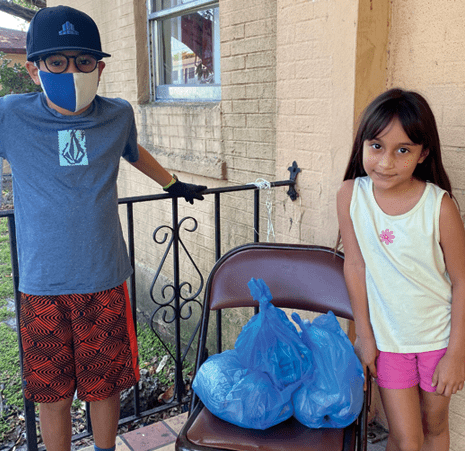 JAFCO - Feeding Abused, Neglected and At-Risk Children
Adoption agencies are growing in numbers. We provide meals and activities to orphaned children residing at JAFCO, a South Florida shelter for at-risk and neglected children.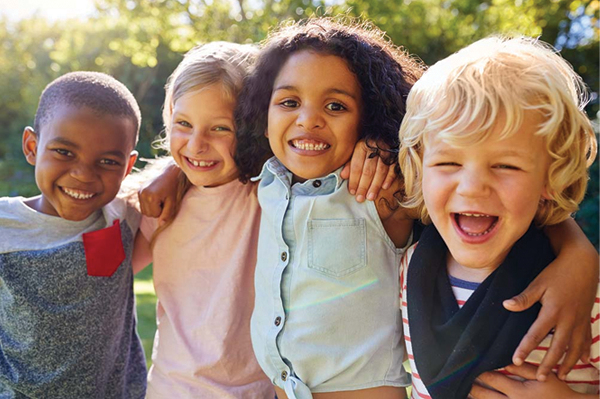 Feeding Our Mt. Sinai Heroes
Brave nurses and doctors across the country are tirelessly facing down fear of infection to save the lives of Covid-19 patients. With short breaks and 12+ hour shifts, these caretakers often don't have time to wait in line for groceries or even nearby take-out options. We are showing our support to the doctors and nurses at Mt. Sinai Hospital by providing them free meals so they can recharge and have one less thing on their plates!