The Top 10 Private Equity Software Investors
2018-2022, Ranking by Pitchbook1

TA Associates
Boston, United States
The oldest and most prolific software investor, TA Associates was founded in 1968—one of the first modern buyout firms. Today, it takes minority and majority stakes in growing companies within several industries. Many of TA Associates' companies grow through add-on acquisitions. Notable investments include MRI Software, Precisely and Unit4.

Hg
London, United Kingdom
Founded in 1990, PE firm Hg primarily invests through buyouts of software and services companies based in Europe and the US. Notable investments include Visma Group, Benevity and Iris Software Group.

Vista Equity Partners
Austin, United States
PE firm Vista Equity Partners, founded in 2000, exclusively invests in enterprise software companies, mainly through majority acquisitions. Recent notable investments include Citrix Systems, KnowBe4 and the announced acquisition of Duck Creek Technologies.

Thoma Bravo
Chicago, United States
Thoma Bravo, a PE firm founded in 2008, focuses on software and technology deals. The firm's median software deal size that's just shy of $1 billion speaks to its affinity for large buyouts, but the firm also goes in for minority stakes. Recent notable investments include Anaplan, SailPoint Technologies and the announced acquisition of Coupa Software.

Insight Partners
New York, United States
Growth equity firm Insight Partners invests in global software and technology companies in early- and late-stage funding rounds. That's been the firm's focus since its founding in 1995. Notable investments include Inovalon Holdings, BMC Software and Veeam.

Singapore sovereign wealth fund GIC has been investing in technology since its founding in 1981 through PE, VC, direct and co-investments. Notable software PE investments include buyouts of Athenahealth, Veritas Technologies and McAfee.
Francisco Partners
San Francisco, United States
Technology-focused PE firm Francisco Partners was founded in 1999. Its investing strategies include buyouts, growth equity and credit financing. Notable investments include buyouts of LogMeIn, Boomi and Paysafe Group.

PSG
Boston, United States
PSG—founded in 2014, making it the youngest top PE software investor—is hyper-focused on making growth equity investments in software companies. Notable deals include GlobalTranz Enterprises, Therapy Brands and Formstack.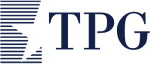 TPG
Fort Worth, United States
Founded in 1992, publicly traded PE firm TPG invests in an array of industries, with software making up one of the firm's five central sectors. Notable software investments include Avaya, Datto and Ellucian.

Intermediate Capital Group
London, United Kingdom
PE firm Intermediate Capital Group invests far beyond software, with global divisions devoted to corporate investing, private credit and real assets. Intermediate was founded in 1988. Notable PE software investments include Precisely, IRIS Software Group and Raet.
Why Enterprise Software?
Software is the Most Productive Tool Introduced in the Business Economy Over the Last 50 Years
Software's potential to increase productivity, lower input costs, and expand market opportunities has made it an indispensable tool for the modern enterprise. Consumption continues to grow globally, indicating that software should remain the most valuable business tool for the next 50 years, with increasingly compelling opportunities to not just power productivity but to power the human enterprise. 2
Businesses are turning to technology to increase efficiencies and reduce costs, Gartner Digital Markets reports. Over two-thirds of businesses plan to spend more on technology and software in 2023. Most businesses will increase their technology investment in 2023 to drive efficiencies and cost savings, as illustrated below.3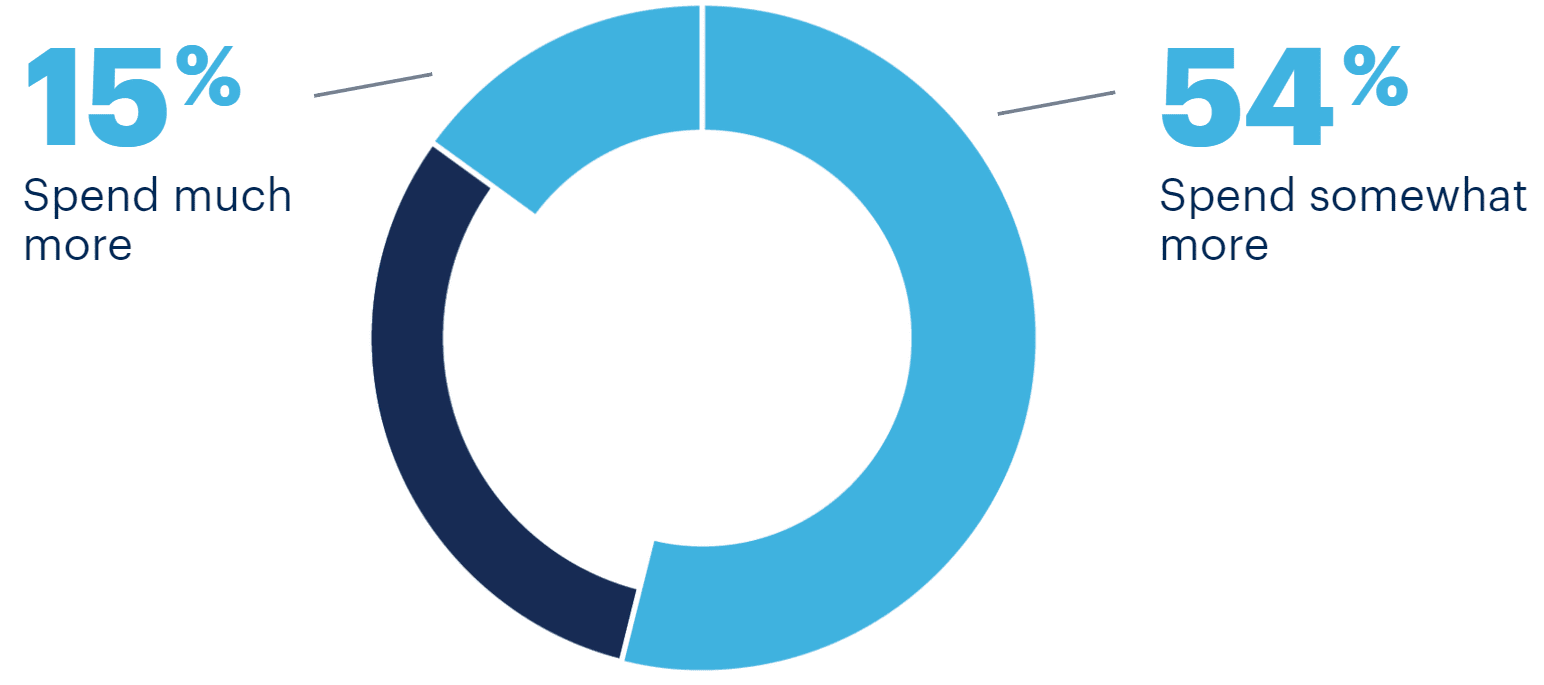 Software is Durable
Recent events have cemented software's position as a mission-critical solution for businesses across the globe. During the height of the pandemic, software provided continuity in work, education and connection, boosting the value of software companies even as other sectors experienced tumult in the market. This resilience, in tandem with software's highly predictable revenue model, presents an evergreen and enduring investment opportunity.2
Nearly 90% of businesses think technology is critical for achieving organizational goals. One-third of businesses think technology is critical for growth, while almost half think it adds value to every part of the organization, as illustrated below.3

Enterprise Software is Differentiated from Consumer Apps and the Internet of Things
While tech valuations in the public market have experienced a downturn broadly, there's a bifurcation within the trend. Consumer-driven and internet-focused companies have been the hardest hit, corresponding with a rise in inflation. Enterprise software companies have fared better overall on the whole as businesses recognize the high return on investment software solutions provide.2
Forward Revenue for Public Software Companies 4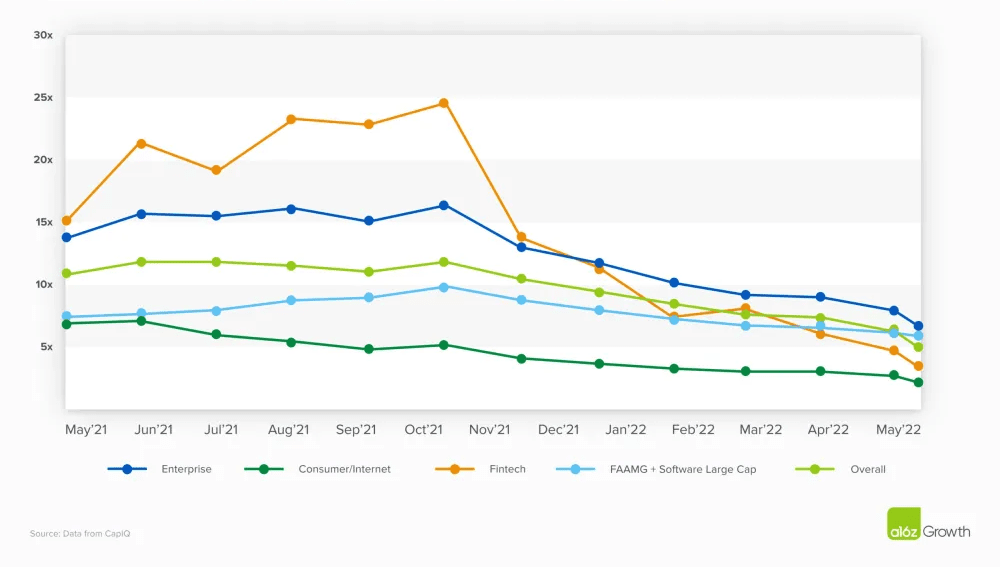 Sources:
Learn which of these software industry leaders are on our platform.
For registered investment advisors only.