"With over 25 years of experience in alternative investments, we are not only poised, but also keenly determined to constantly evolve our offering in order to adapt to advisors' needs in the face of an ever-changing landscape."
- Steven Brod
The Fund of Funds Generation
Crystal pioneered the distinctive vision to create an institutional solution to not only navigate, but also facilitate and simplify, the alternative investment journey.
1994
Crystal began as an early investor in today's most recognizable alternative investment funds, creating and managing several fund of funds catering to offshore high net worth investors.
Trident Trust Company and Ernst and Young become the funds' independent administrator and auditor.
2001
We further expand the fund of funds offering to cater to US institutions and onshore high net worth investors.
2004
We develop one of the industry's first principal protected note programs underwritten by Credit Suisse.
An Advisor Focused, Customized Approach
Having a keen understanding of the industry, we realize that one size does not fit all, and advisors need more customizable options to avoid manager and strategy overlap in client portfolios.
2007
The Customized Portfolio Program is launched, providing financial advisors with a platform to build customized hedge fund and private equity portfolios for their clients.
Clients invest in a diversified portfolios of multiple funds, and receive a consolidated account statement, audit and K‑1 per portfolio.
2008
Our proprietary technology, specifically designed for alternative investing over the last 14 years, is re-tooled as a web-based platform. For the first time, our proprietary analytics, portfolio optimizer, research and due diligence, and reporting capabilities become available to our clients, providing enhanced transparency so advisors can better serve their clients.
2009
Our portfolio optimization tools are further developed to help advisors create complementary portfolios tailored to meet clients' existing holdings.
We develop private label capabilities, providing advisors with personalized reports, branded websites and client facing materials.
2010
The Customized Portfolio Program is launched for institutions, and is adopted by several large regional banks, broker-dealers and other institutions as their premier outsourced alternative investing solution.
2012
Crystal connects with all major custodial platforms to streamline transactional processes and provide integrated reporting.
2014
Improvements in our proprietary portfolio management technology help advisors instantly rebalance portfolio allocations, monitor portfolio liquidity, and manage clients' cashflow needs.
2015
Our subscription process goes digital, further simplifying the process of subscribing to multiple funds. We now offer a simple, one-time, online subscription process.
2018
Our technology becomes cloud-based, providing our clients with enhanced security, scalability, and resilience.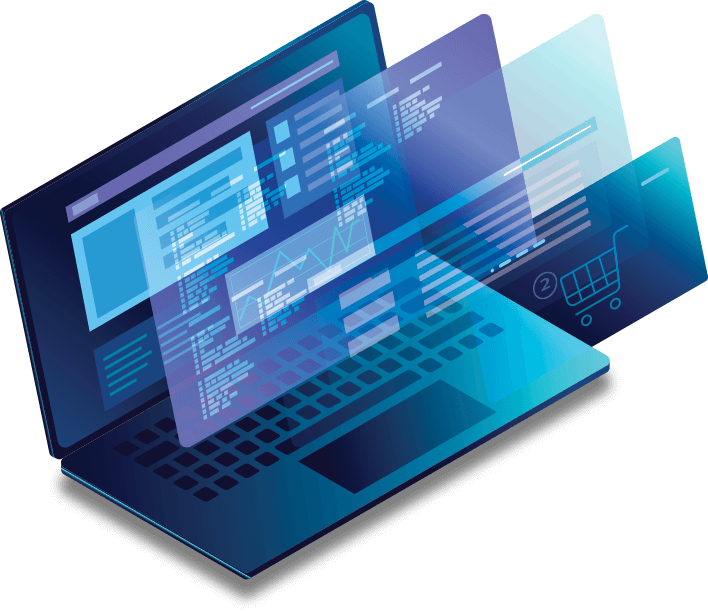 Next Generation Technology
2019
An e-commerce approach! Adding private equity & hedge funds is as easy as adding items to your shopping cart. Advisors can select from a diverse list of rigorously vetted institutional private equity and hedge funds across various strategies, add it to their cart, and within seconds generate an institutional-quality portfolio proposal for client presentations.
The Future is Bright
100+ Clients
We service 100+ independent financial professionals who represent over $100 billion in assets collectively.
50+ Funds
Gain exposures to the industry's best-in-class institutional private equity & hedge funds who manage over $6 trillion¹.
20+ Team
Leverage our team of 20+ professionals with diverse backgrounds in finance, technology, sales and marketing.
¹ Hedge Fund Research (HFR) and Preqin as of 12/31/2018 & Preqin, 2012 & 2019 Report