- November 2019 Magazine Issue

Investing in alternatives is a journey. What should advisors look for when partnering with an institutional private equity and hedge fund platform?
An Experienced, High-Touch Partner
Established in 1994, Crystal Capital Partners is an institutional private equity and hedge fund platform for financial advisors. Our seasoned team of 20+ investment professionals takes a personal and hands-on approach to supporting you through every step of the alternative investment journey. We service 100+ independent financial professionals who represent over $100 billion in assets collectively.
Alignment Of Interest
As early investors in many of today's most recognizable alternative investment funds, we have been investing alongside our clients for over 25 years. Partner capital represents 8% of firm AuM, creating a unique sense of synergy based on direct alignment of interest. Our institutional private equity and hedge fund platform is truly built by investors for investors. Yours and your clients' success is our success.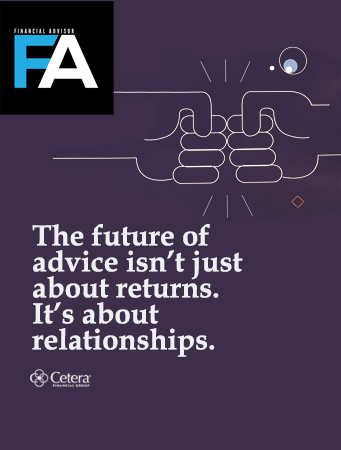 Conflict-Free, Institutional Manager Selection
Manager selection is driven by our experience to identify those who can navigate multiple market cycles. Our selection process is conflict-free, as we are not compensated by any of the managers in the program. This allows us to be poised side-by-side in alignment with you and your clients.
A Turn-Key Solution
Our solution includes quantitative analytics, qualitative research, portfolio optimization technology, consolidated reporting, thought-provoking educational content and a turn-key operational infrastructure. We simplify the process of subscribing to multiple funds by offering a single one-time electronic subscription document. We have some of the lowest per-fund minimums in the industry.
Focus on growing your advisory business, while we take care of all your private equity and hedge fund needs.