Support for Advisors
"Our core philosophy is to listen to you, the financial advisor, and create solutions that help you navigate the alternative investment journey."
- Steven Brod, CEO
Investing in alternatives is a journey. We help you every step of the way. Focus on growing your advisory business. Join us at no cost to you.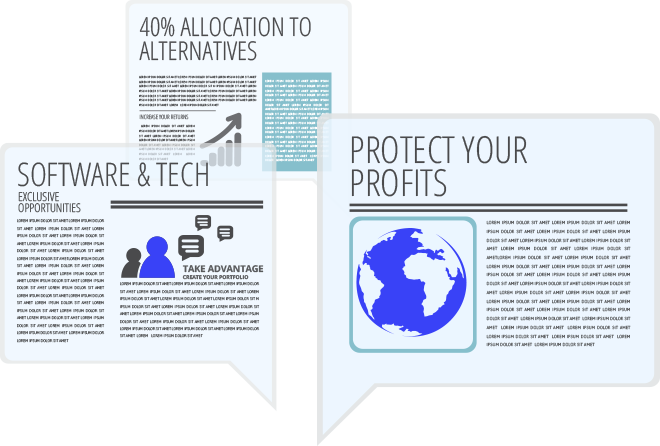 Client-Facing Deliverables
We create thought-provoking industry materials for you and your clients — portfolio proposals, timely industry news, education, account statements, audits & consolidated K-1s.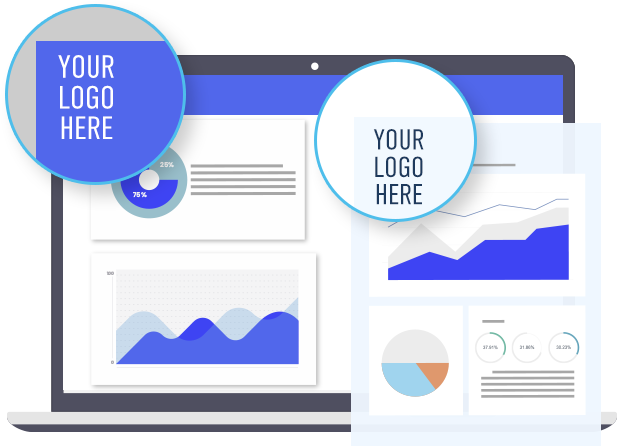 Private Label Services
Immediately become a full-service alternative investment provider with our private label services. All client-facing deliverables may be personalized with your firm's brand identity.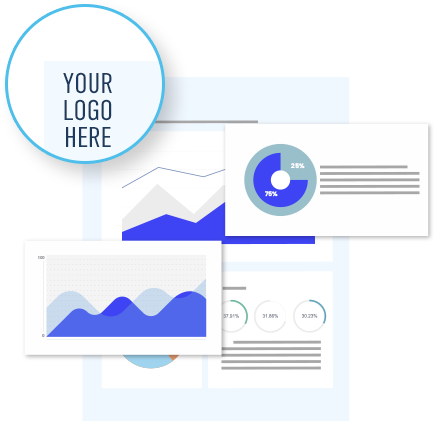 Customization
Customize client facing deliverables to show relevant content and personalize your website.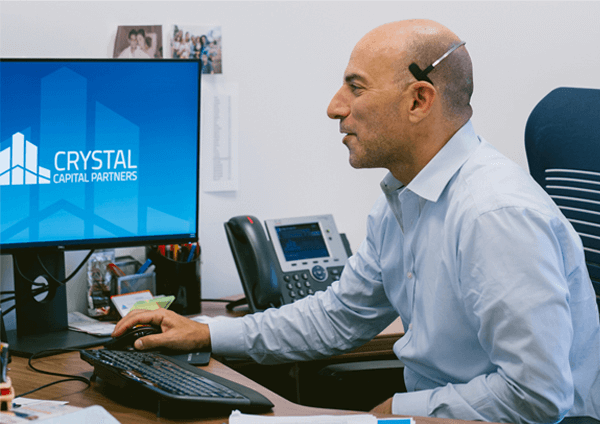 Support and Education
Our experienced team is here to support you in presenting alternatives to your clients, and anything else you may need.
How to Choose the Right Institutional Alternative Investment Platform
Join our growing community of financial advisors.